"No woman owes you s*x" – Moet Abebe fumes at men
November 26, 2022
Nigerian media personlaity, Moet Abebe takes to her Insta-story in anger to address men concerning the issue of sex.
The curvy on-air personality speaks against the mentality carried by certain men that women owe them sex.
Moet Abebe noted that some men are of the opinion that they are entitled to intimacy with women after a couple of dates.
She, nonetheless, opined that women in no way "owe men sex" and that men should ditch the "sense of entitlement".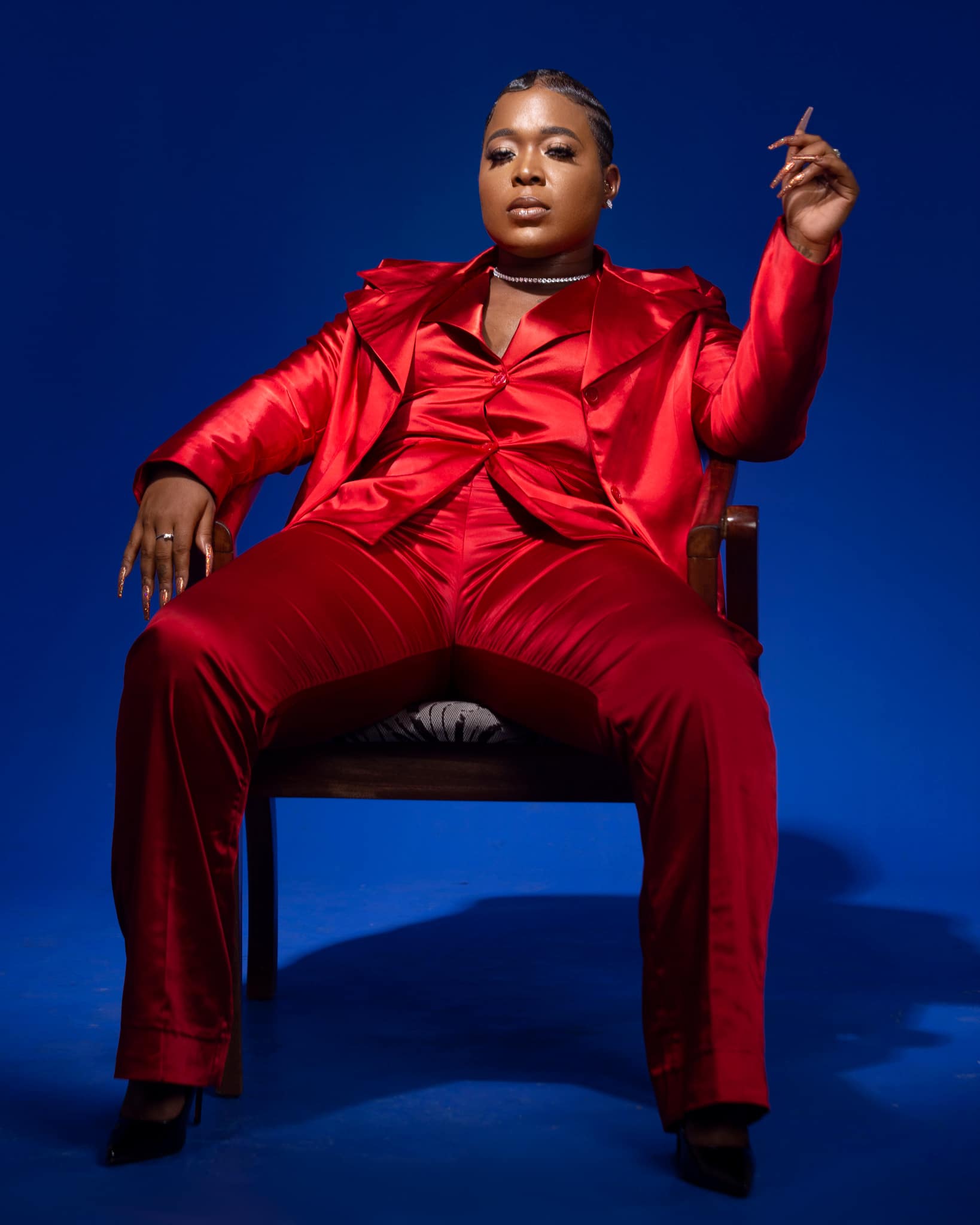 She wrote:
"I repeat!!!!!!!!! No woman owes you sex becos you took her out on a date or few dates!!! Wtaf???? What type of warped thinking is that??? The entitlement!!! The audacity!!! Is making my blood boil"
See post below;